Our Story
Untonne was started to make climate change a non-issue for the next generation - and provide an easy solution for everyday people to help with that mission.

While climate change will require a broad set of solutions, Untonne focuses on projects that have the biggest impact for the people with the least means.

That's why Untonne focuses on carbon reduction projects like improved cook stoves that help the approximately 2.5 billion people worldwide who still rely on a simple wood fire for cooking. Improved cook stoves significantly reduce the harmful smoke that results in over 4 million premature deaths annually, mostly among women and children. With your help, we will address climate change while also restoring ecology and improving the lives of people across the globe.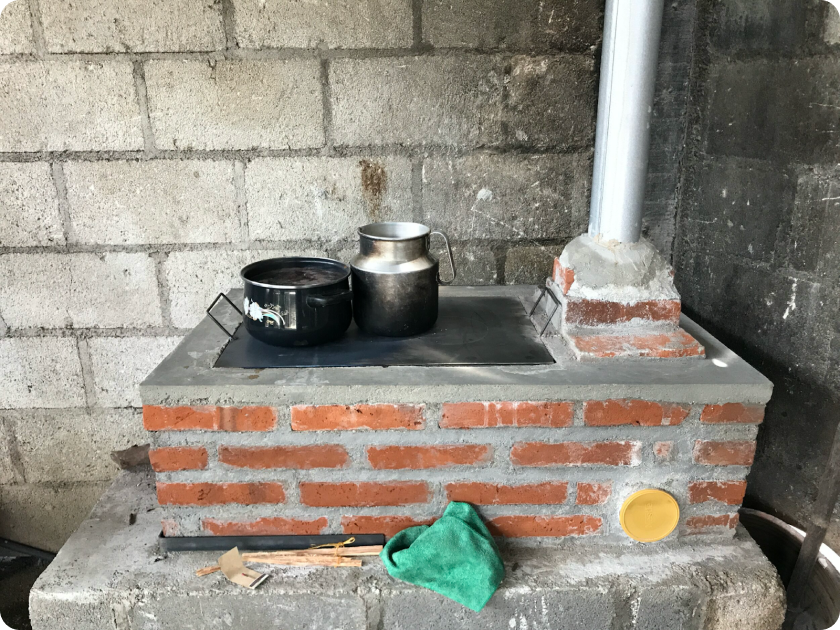 Our Emissions
While in the U.S. we only have about 5% of the global population, we're responsible for about 15% of global emissions, coming from things like the cars we drive, the energy we use in our homes, the goods and services we consume, and the food we eat every day.

This translates to about 20 metric tonnes of carbon dioxide emissions annually for the average U.S. individual: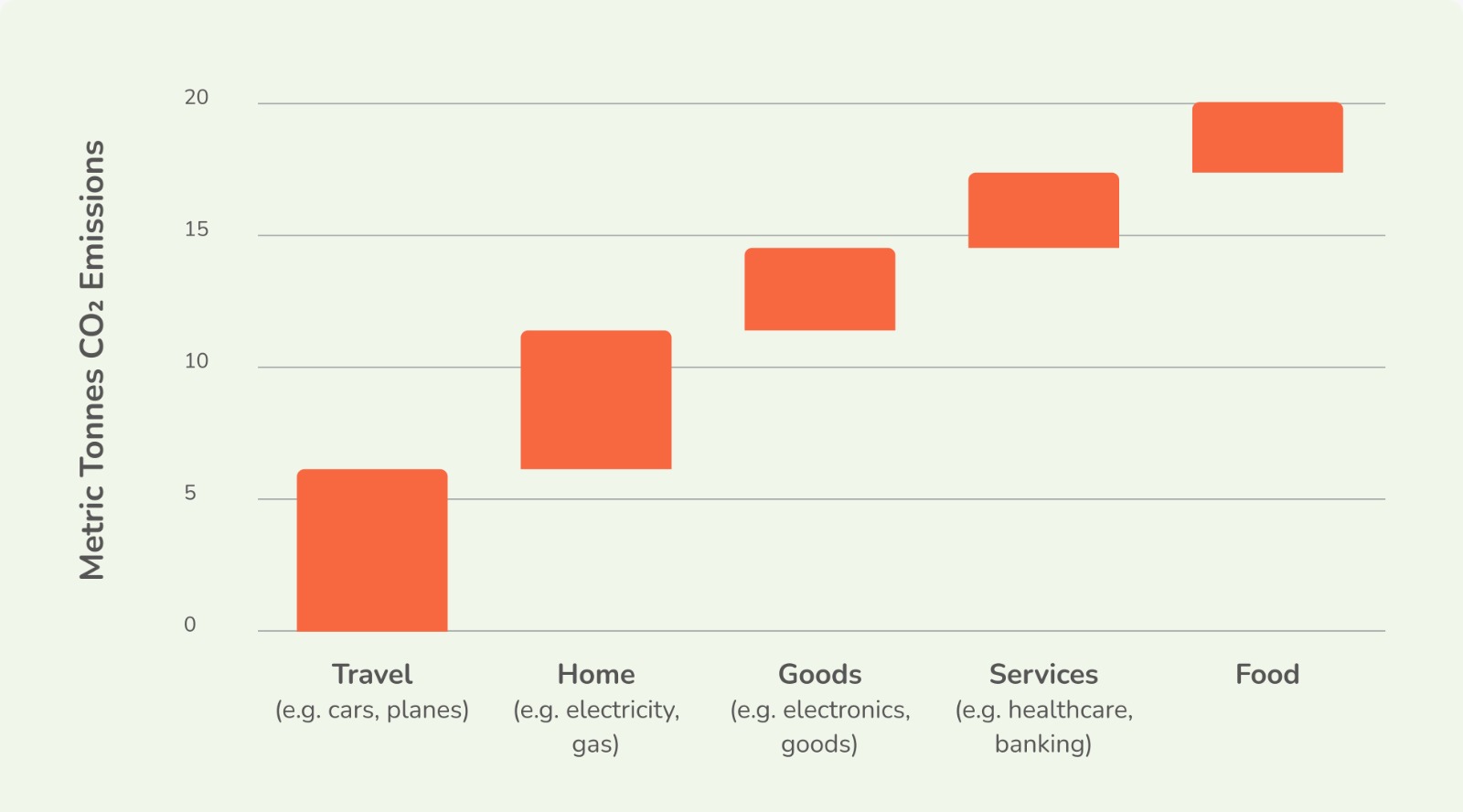 How it Works
When you sign up with Untonne, we find projects that reduce emissions equal to what you create, today. While there are things we can do at home to reduce our individual footprint (and we encourage you to do those things!), they take time and can't always be done all at once. With Untonne, we can take a huge bite out of emissions with low cost projects that help reduce emissions right away, bringing your carbon footprint to zero while you make changes to directly reduce your emissions.

Our Team
Geoff Bastian
Founder

As a father and lifelong climate activist, I'm passionate about restoring our beautiful planet for generations to come.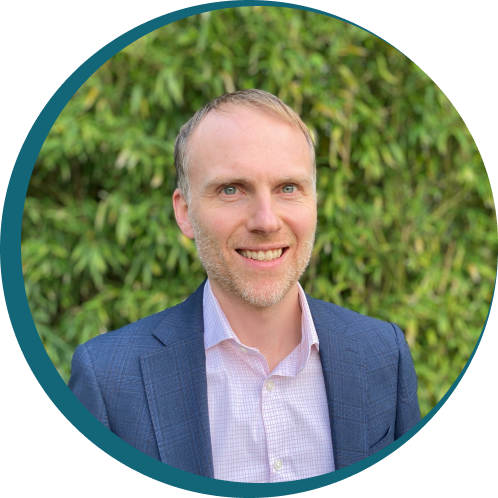 Evan duPont
Community Outreach

I care a ton about this planet, which is why I've spent the last 20 years dedicated to educating and enlisting people to support environmental causes across the United States.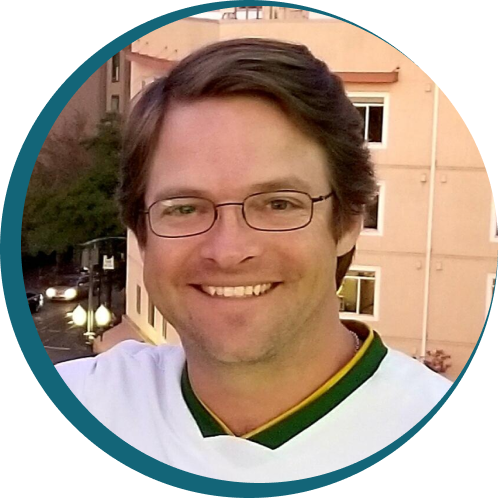 Adele Pulido
Marketing Manager

In the ways I can, I strive to protect the home that gave humankind life and helps us sustain it.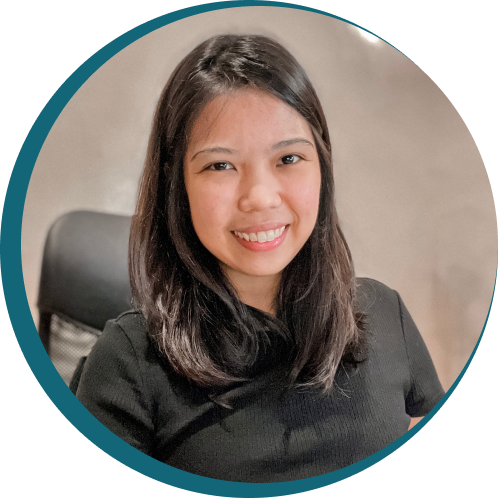 Francheska Buban
Website Maintenance

Seeing pink skies in the horizon makes me think how incredibly blessed we are to live here, so I fight for the Earth because it's simply what it deserves.