At Untonne, we believe in not just choosing projects that help the climate, but also have humaritanian and other ecological benefits. That's why we choose projects like clean cookstoves and reforestation that, in addition to climate benefits, also have meaningful benefits at every step along the way for people living in poverty and the broader ecosystem. See below for the few project profiles that highlight these positive changes.
Projects We Support
Project Profile #1: Trees, Water, & People Cookstoves Project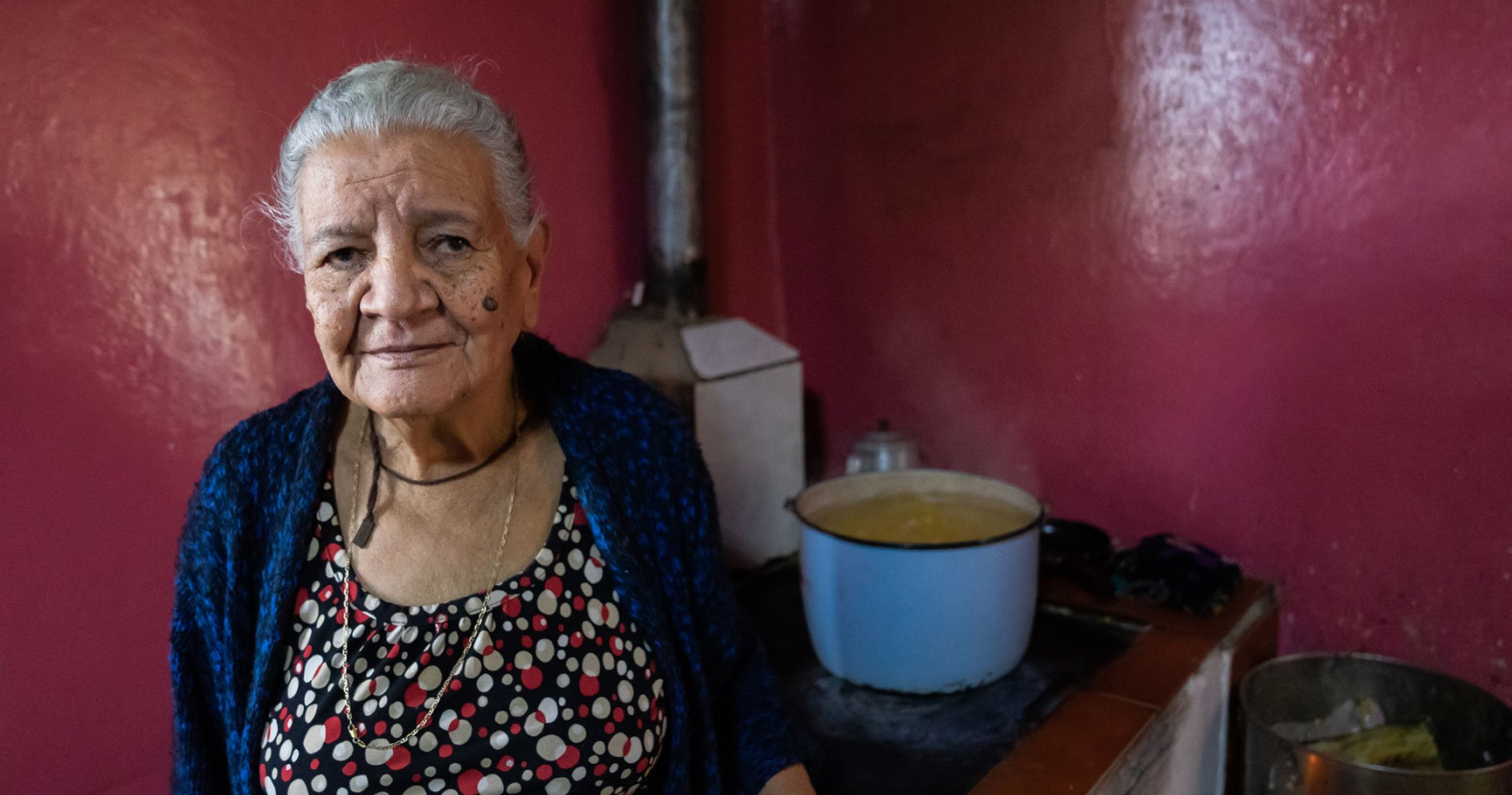 Countries of Operation
Guatemala, El Salvador, Honduras
Improved Cookstoves
Over 100,000 stoves installed since founded in 1998
Trees, Water, & People (TWP) is an environmental organization with a human focus, prioritizing dignified livelihoods, environmental stewardship, gender equity and inclusion, indigenous sovereignty, and youth development. TWP envisions a future where people everywhere have opportunities to engage in work they can be proud of, and that their livelihoods contribute to the wellbeing of their families, communities, and the planet.
Clean cookstoves further this mission in many ways. They create economic opportunity and jobs for people to build the stoves using local materials. They reduce hazardous household emissions, mostly impacting women and children who are around home cooking. And they lower pressure for firewood in the surrounding forests. TWP has a robust stove problem and have identified an opportunity to expand it, but need funding to make that happen. TWP's partnership with Untonne provides funding that allows their work to expand.
Project Profile #2: Eden Reforestation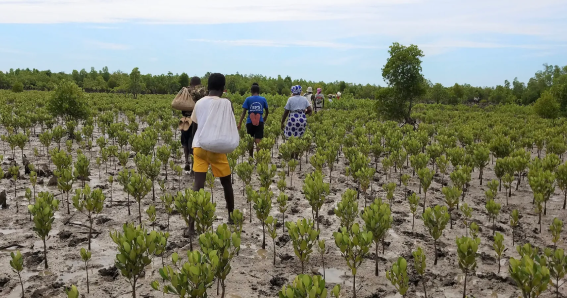 All photos were taken from Eden Reforestation's website.
Local Jobs Created
6,070+ individuals employed in underserved geographies
Land Managed
241,150+ hectares under management
Countries of Operation
Madagascar, Mozambique, Kenya, Nepal, Indonesia, Central America, Haiti, Brazil, Philippines
Our partner Eden Reforestation Projects works with local communities to produce, plant, and protect tens of millions of trees every month. This work creates thousands of local jobs that restore their local environment and economy in extremely remote settings.

Untonne subscribers have supported thousands of trees planted in partnership with Eden Reforestation.
What Other Untonne Members Say
As a remodeling contractor, I put a lot of miles on my inefficient cargo van each year as I drive to customer jobsites and supplier locations to get materials. While I hope to someday upgrade to an all-electric vehicle running on renewable energy, I feel good that today I can pay a little bit every month to reduce emissions while also helping people living in poverty.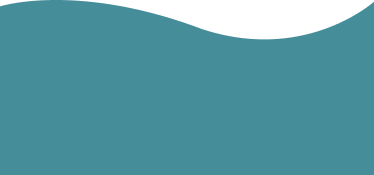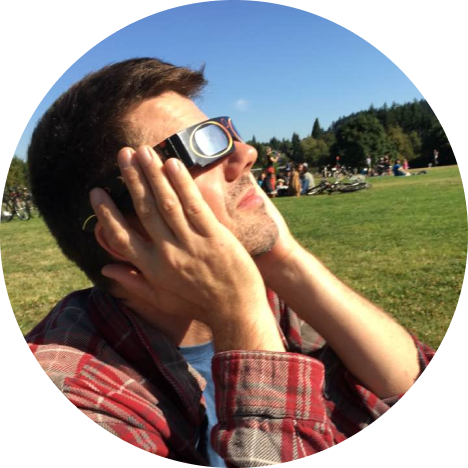 Bob Wroth
Owner & Founder
Robert Wroth Construction, LLC
I do what I can to address my carbon footprint on an individual level, but I also know that there are emissions I'm responsible for that I can't easily stop. And while I sometimes lose hope about solving climate change in its entirety, I feel better knowing that I'm living out my values by doing what I can, including participating in solutions like Untonne.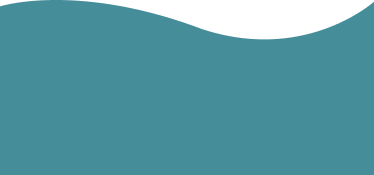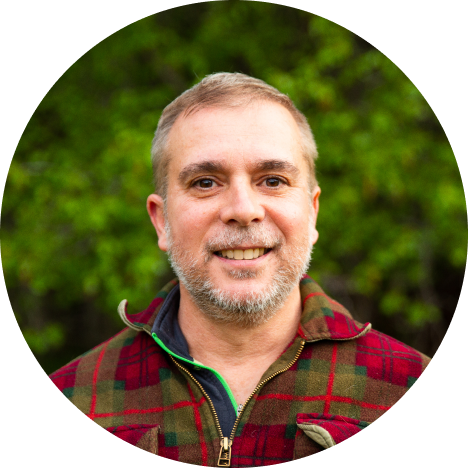 Stuart Watson
Family and Divorce Mediator
As a father of two, I have never been more concerned about climate change. In the Pacific Northwest where I live, our region has experienced prolonged droughts, frightening wildfires, and record heat waves. As I see climate change happening right before my eyes, I'm happy to support Untonne as a way to make a difference for the planet and my kids.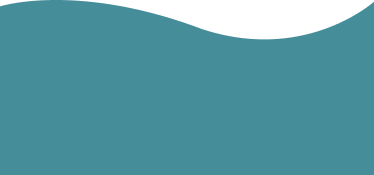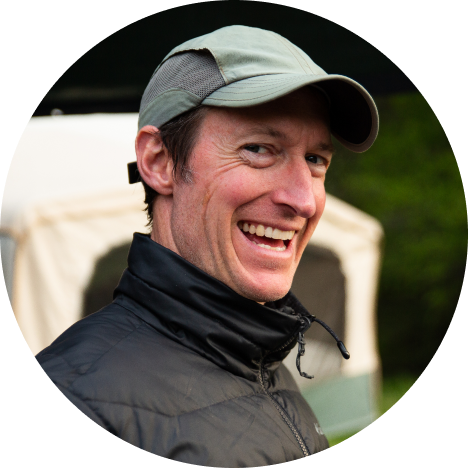 Brent Goodness
Registered Nurse
Ever since Untonne's founder Geoff Bastian and I volunteered to teach environmental education over 25 years ago, I have known Geoff to be an informed, passionate advocate for the environment and addressing climate change. I am proud to support Untonne, the planet, and my children's future as well.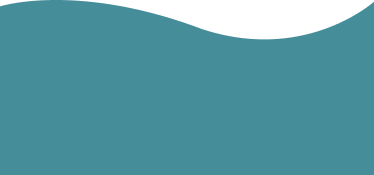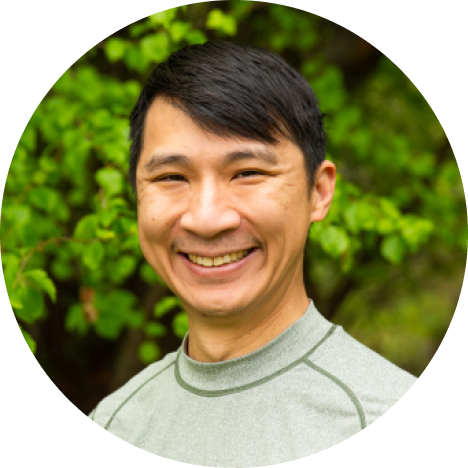 Mike Chung
Enterprise Consultant